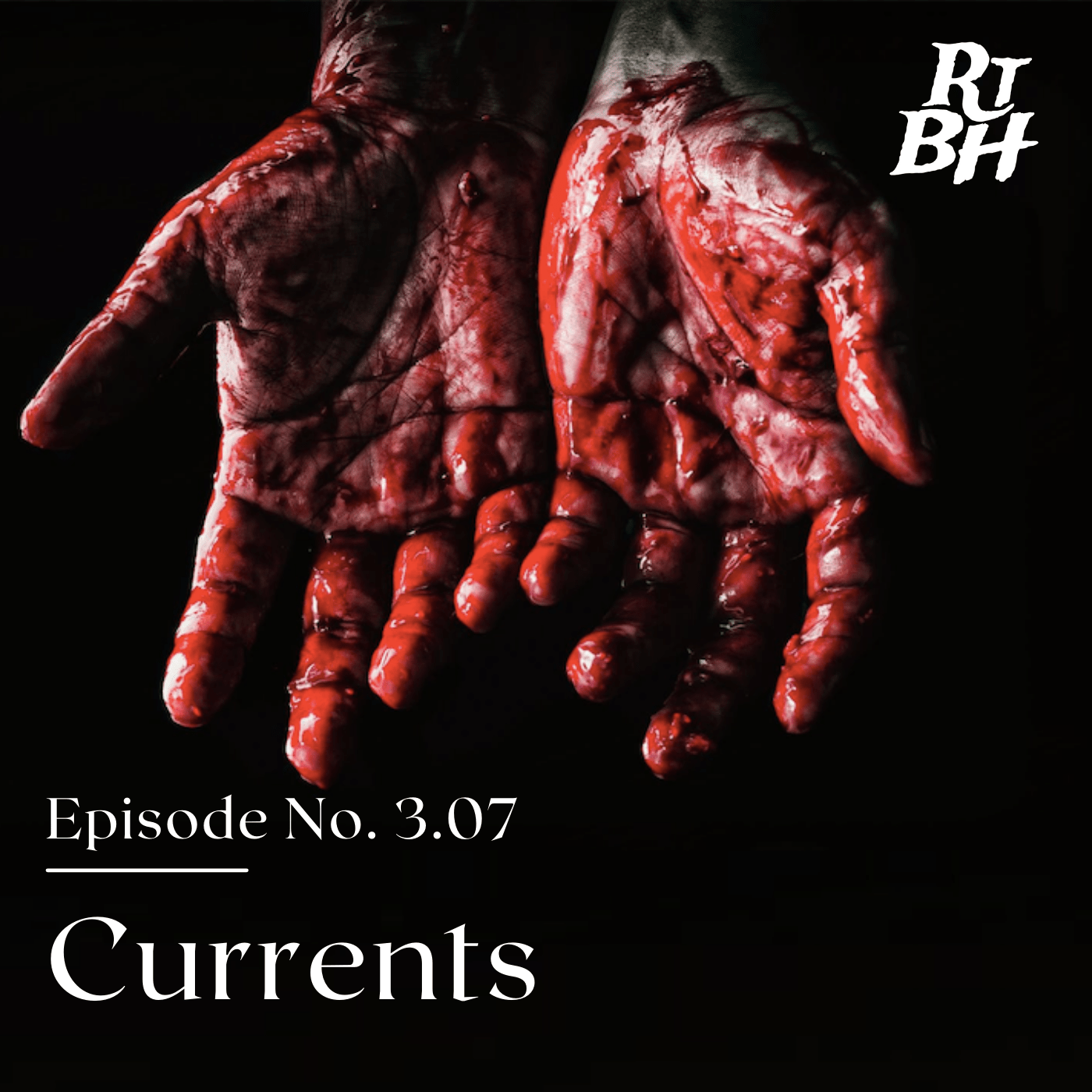 Warning: This episode features a discussion about sexual assault.
In this week's episode, "Currents," Derek sets a trap for the Alpha Pack with the help of Boyd and Isaac. At the same time, Scott races to find and save Deaton before he becomes one of the Darach's next sacrifices. 
If you'd like to support the show, you can find us on Patreon at RTBH Podcast. There, our Wolfy Patrons will gain access to awesome exclusives, like early access to episodes, full-moon AMAs, the Beacon Hills Movie Club, where we watch and provide commentary for movies starring the amazing cast of Teen Wolf and featuring the work of our talented crew, as well as guest video interviews and a monthly watch party. So head on over to Patreon.com/rtbhpodcast and join the pack! 
In next week's episode, "Visionary," in their search for answers, Scott, Allison, and Stiles seek out unlikely narrators and learn the secret about the color of a werewolf's eyes. 
Follow Will (@willwritesgood) on Twitter and Instagram and Kalissa on Twitter (@kaliforniadawn) and Instagram (@insipidramblings).
TIME CODES:
Beta Section: 04:00
Alpha Section: 46:57