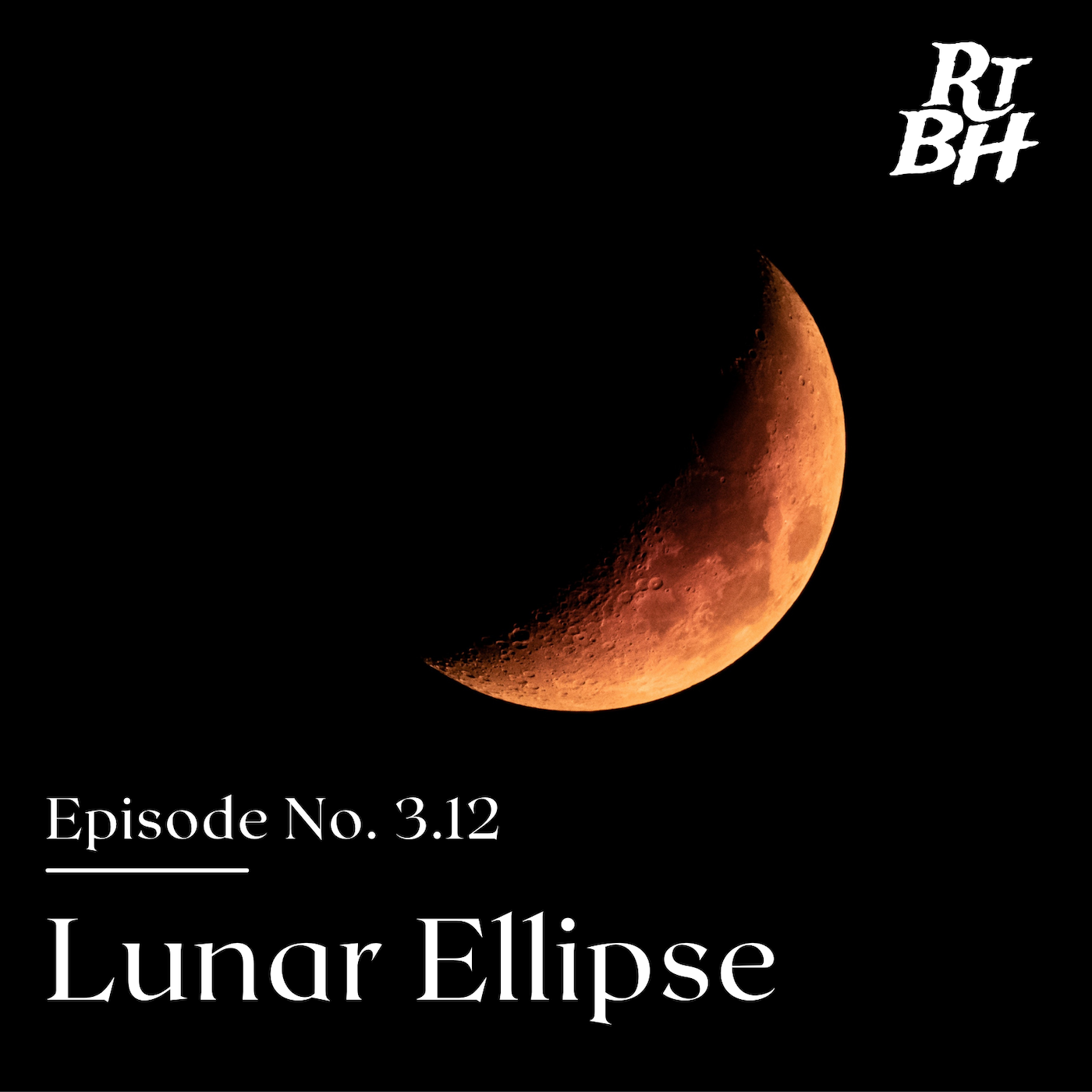 In this week's episode, "Lunar Ellipse," under Deaton's advice, Scott and his friends use an ancient but extremely dangerous ritual to help them both save the lives of the people they love and stop Deucalion and the Darach from achieving their deadly goals. And we sit down with the wonderful Haley Webb to talk about her time playing the Darach. 
If you'd like to support the show, you can find us on Patreon at RTBH Podcast. There, our Wolfy Patrons will gain access to awesome exclusives, like early access to episodes, full-moon AMAs, the Beacon Hills Movie Club, where we watch and provide commentary for movies starring the amazing cast of Teen Wolf and featuring the work of our talented crew, as well as guest video interviews and a monthly watch party. So head on over to Patreon.com/rtbhpodcast and join the pack! 
We're currently recording season 3B and have some very exciting interviews in the works. See you soon, Wolfies!
Follow Will (@willwritesgood) on Twitter and Instagram and Kalissa on Twitter (@kaliforniadawn) and Instagram (@insipidramblings).
TIME CODES:
Beta Section: 03:39
Alpha Section: 53:41
LINKS:
Haley's Spotify playlist for Jennifer:
https://open.spotify.com/playlist/7neEDPN1eJvxaNd2tQXhvW?si=AMtFV7EBQjO0ghg0Xp-dKA
Haley's Spotify for the Darach:
https://open.spotify.com/playlist/4C5wWPmsDxcXHj8imboKnf?si=IghxhTLbQDSd--2CQohewQ