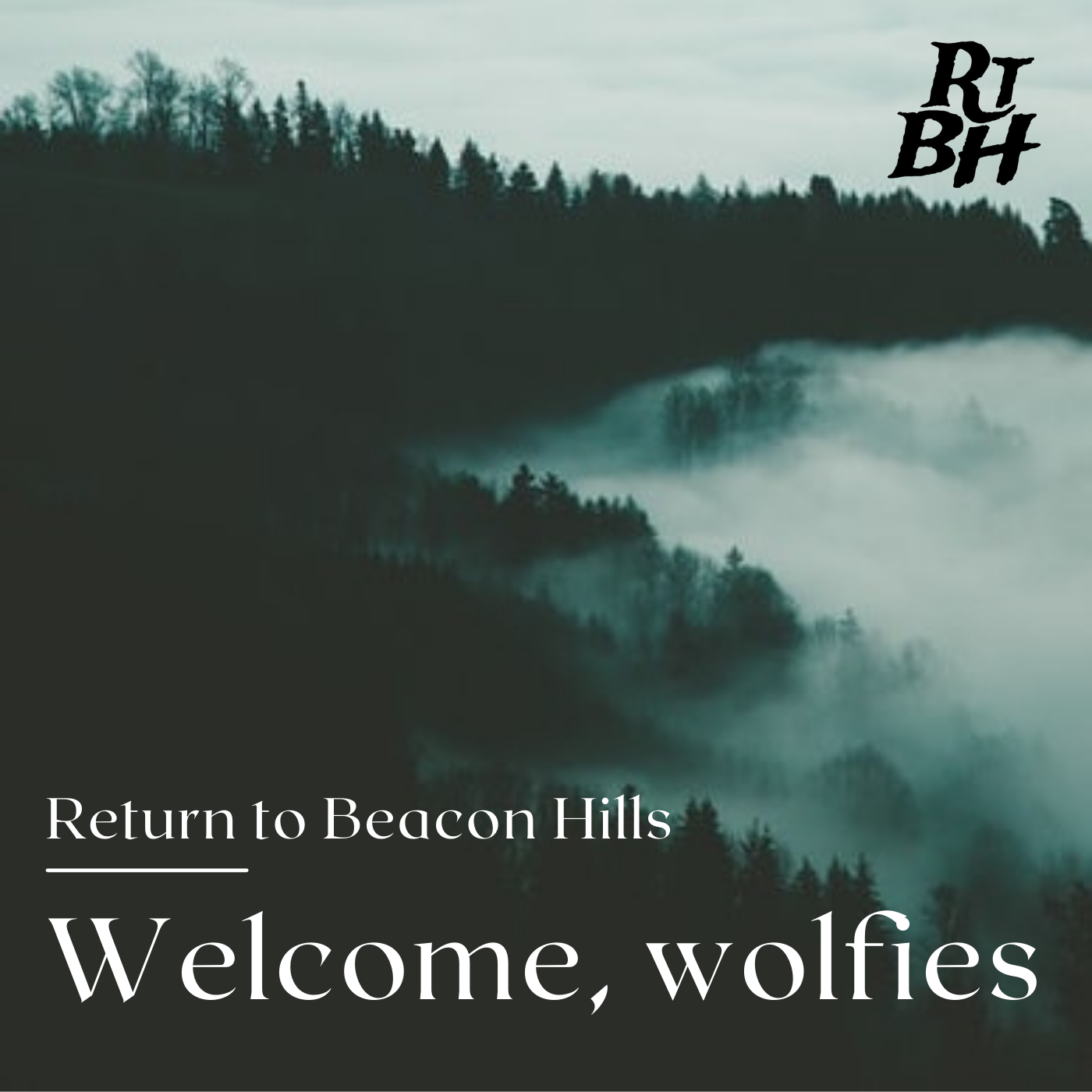 Welcome to Return to Beacon Hills, a Teen Wolf rewatch podcast! In this introductory episode, you'll meet hosts Kate Colvin, Kalissa Mullis, and former Teen Wolf writer Will Wallace. They met in 2014 at a Teen Wolf convention and have been best friends ever since. And starting today they're bringing their love to MTV's hit series to you! Tune in each week as Kate, Kalissa, and Will dive into and discuss each episode of Teen Wolf. Along the way, they'll bring you interviews with cast and crew from the amazing series as well as bonus content goodness. Get the Bite, join the Pack, and let's all Return to Beacon Hills!
Follow us on Twitter and Instagram at @rtbhpodcast as well as on Tumblr and Tiktok at ReturntoBeaconHills. If you'd like to ask us questions or offer suggestions for future topics to discuss, you can email us at returntobeaconhills@gmail.com. 
In next week's episode, we talk with the awesome Ashlynn Siobhan, agent leader at the Teen Wolf Amino. 
Follow Will (@willwritesgood) on Twitter and Instagram and Kalissa (@kaliforniadawn) on Twitter and Instagram (@insipidramblings).
Captions available on the Youtube version of this episode found here: https://youtu.be/9VB5tz2etMw