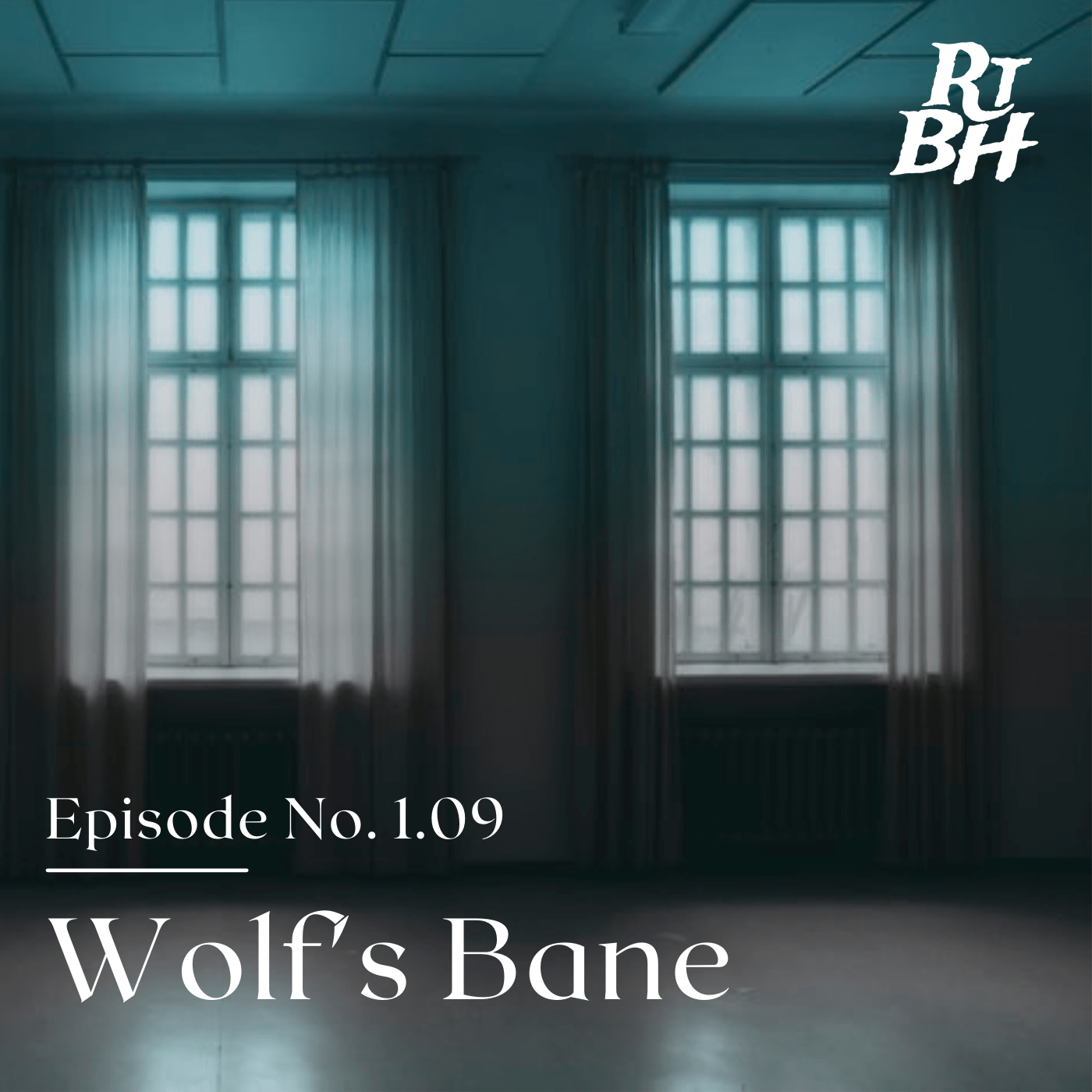 In this week's episode, Jackson learns he has aconite poisoning and finally pieces together what he thinks is going on with Scott. At the same time, Derek hides out in Stiles's room while Danny provides some much-needed computer skills. Scott tries to get a hold of Allison's necklace and the identity of the Alpha is finally revealed. Also, Adam Fristoe stops by to chat about how much fun it was tormenting Scott and Stiles as Professor Adrian Harris. 
If you'd like to support the show, you can find us on Patreon at RTBH Podcast. There, our Wolfy Patrons will gain access to awesome exclusives, like early access to episodes, full-moon AMAs, the Beacon Hills Movie Club, where we watch and provide commentary for movies starring the amazing cast of Teen Wolf and featuring the work of our talented crew, as well as guest video interviews and a monthly watch party. So head on over to Patreon.com/rtbhpodcast and join the pack! 
In next week's episode, Scott becomes co-captain of the lacrosse team, Allison learns more about what her family really does, and Melissa goes on a very tense date. We also sit down with the one and only Melissa Ponzio to talk about playing Scott's mom and being the only nurse in Beacon Hills. 
Follow Will (@willwritesgood) on Twitter and Instagram and Kalissa on Twitter (@kaliforniadawn) and Instagram (@insipidramblings).
TIME CODES:
Beta Section: 03:30
Alpha Section: 1:48:55