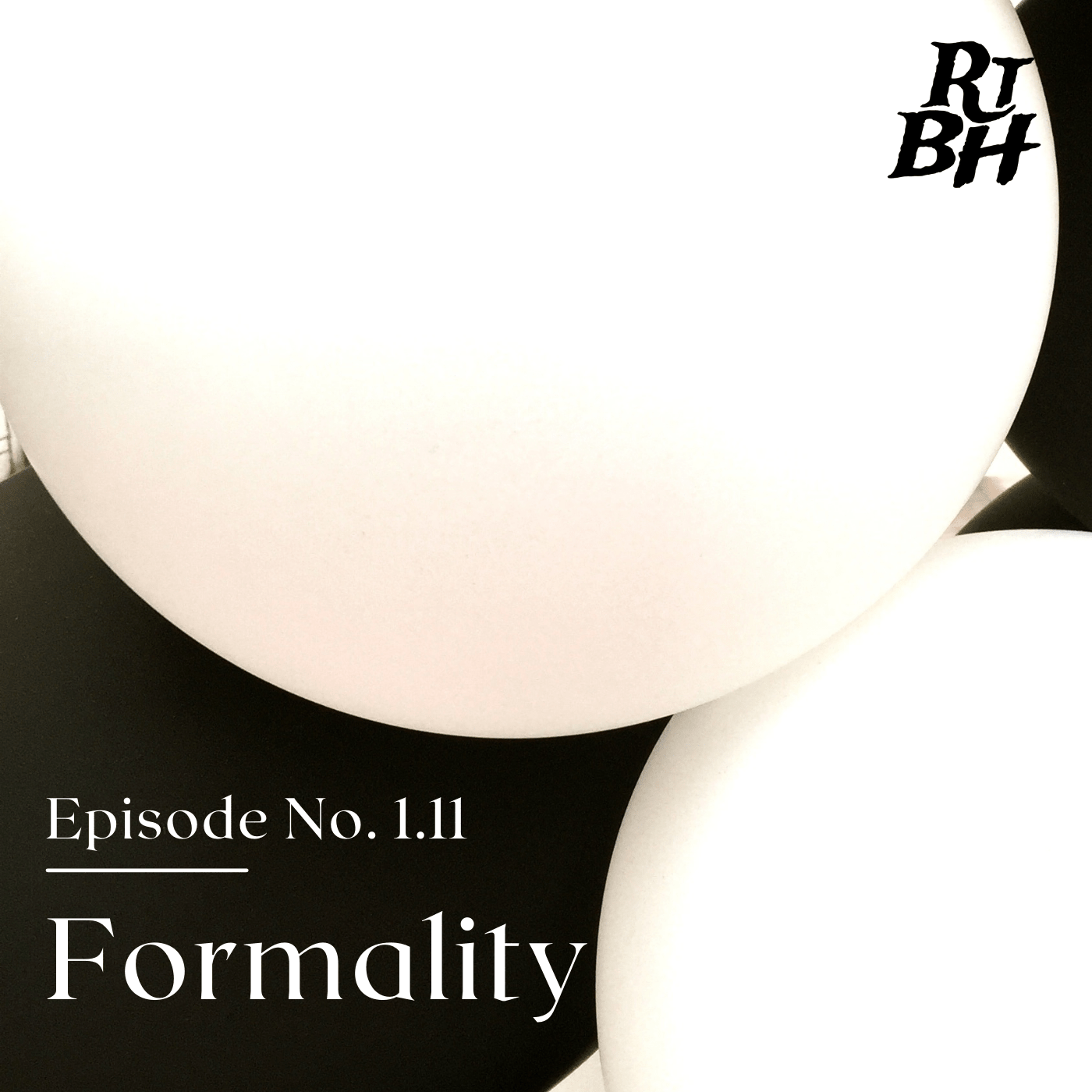 Trigger Warning: Sexual Abuse discussed
The Spring Formal is finally here! Unfortunately, Scott is banned from attending by Coach in lieu of being dropped from the lacrosse team for his failing grades. Left with no other choice, Scott intimidates Jackson into asking Allison to the dance so she has some sort of protection. At the same time, Kate shows off a chained and tortured Derek to Allison. And Lydia has an encounter with Peter that leaves her bitten and clinging to life before Stiles can intervene. And this week we sit down with Teen Wolf writer Angela Harvey and Matt McDonough, former head of Online Engagement at MTV. 
If you'd like to support the show, you can find us on Patreon at RTBH Podcast. There, our Wolfy Patrons will gain access to awesome exclusives, like early access to episodes, full-moon AMAs, the Beacon Hills Movie Club, where we watch and provide commentary for movies starring the amazing cast of Teen Wolf and featuring the work of our talented crew, as well as guest video interviews and a monthly watch party. So head on over to Patreon.com/rtbhpodcast and join the pack! 
In next week's episode, season one of Teen Wolf comes to a climactic end as all stories lead to the Hale House for a final confrontation that will decide who is the Alpha once and for all. We also have a fantastic conversation with Jeff Davis, the creator and showrunner of Teen Wolf. 
Follow Will (@willwritesgood) on Twitter and Instagram and Kalissa on Twitter (@kaliforniadawn) and Instagram (@insipidramblings).
TIME CODES:
Beta Section: 02:38
Alpha Section: 1:02:10