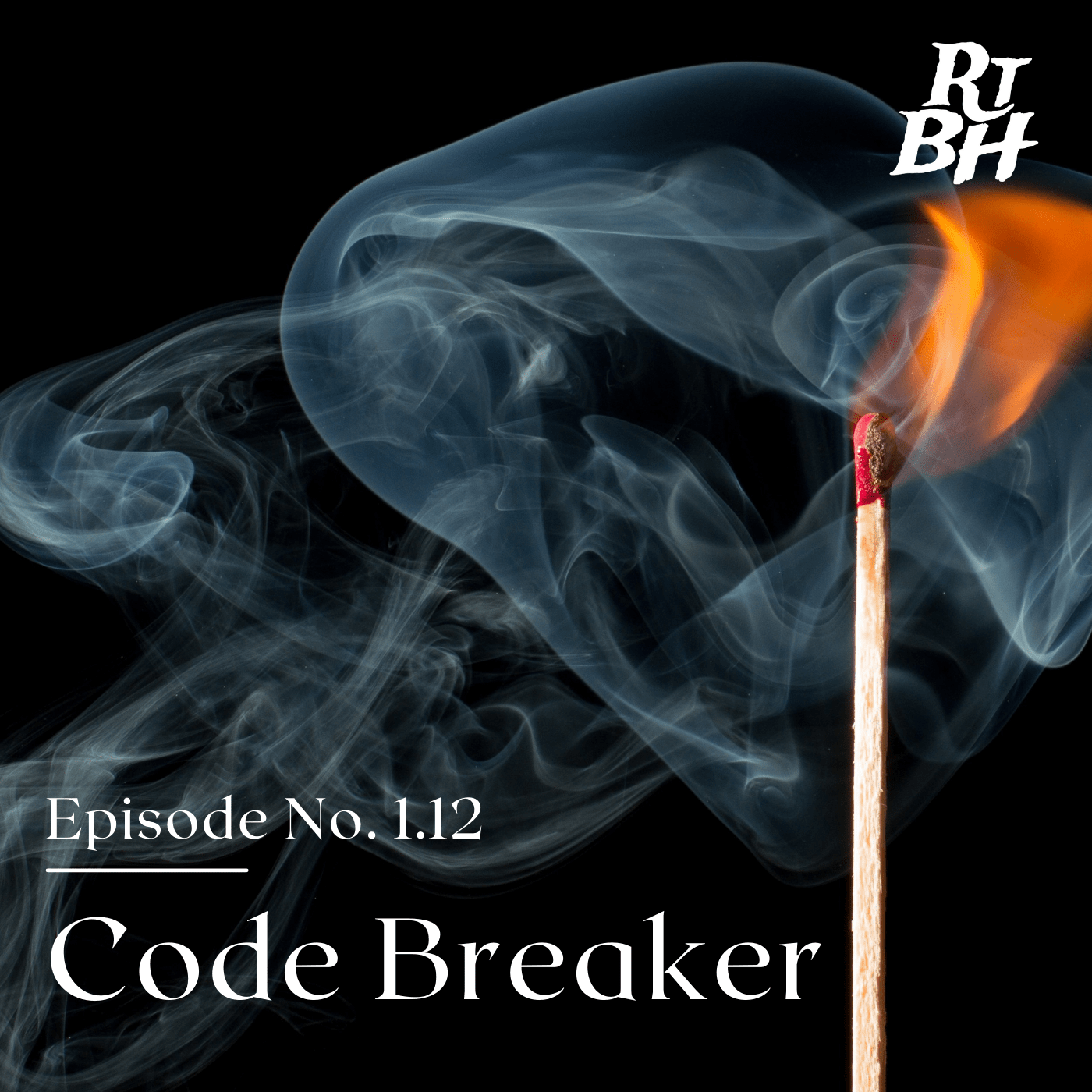 Trigger Warning: Discussion of statutory rape
In the season one finale of Teen Wolf, Scott finds his world crashing down around him as all roads lead to the Hale House for one climactic battle between Peter, Derek, Scott and the Argents. We also sit down with Jeff Davis, the creator and showrunner of Teen Wolf, for a fantastic talk about the first season. 
If you'd like to support the show, you can find us on Patreon at RTBH Podcast. There, our Wolfy Patrons will gain access to awesome exclusives, like early access to episodes, full-moon AMAs, the Beacon Hills Movie Club, where we watch and provide commentary for movies starring the amazing cast of Teen Wolf and featuring the work of our talented crew, as well as guest video interviews and a monthly watch party. So head on over to Patreon.com/rtbhpodcast and join the pack! 
Also, we wanted to give a great big special thanks to everyone for joining us on the rewatch of the first season. This all started when Kalissa suggested we do a podcast celebrating the tenth (still can't believe it) anniversary of Teen Wolf's premiere and we haven't looked back since. We're a small podcast, but your love and outpouring of support mean the world to us and we just wanted to tell you that we couldn't have done it without you, the listeners. The closing of this first season has come so fast and we're incredibly excited to dive into season two with all of you. Thank you so much again from the bottom of our hearts!
Next week we have a bonus episode featuring Ashby Brame from her appearance co-hosting S1E11 Formality! 
Follow Will (@willwritesgood) on Twitter and Instagram and Kalissa on Twitter (@kaliforniadawn) and Instagram (@insipidramblings).
TIME CODES:
Beta Section: 02:19
Alpha Section: 54:12