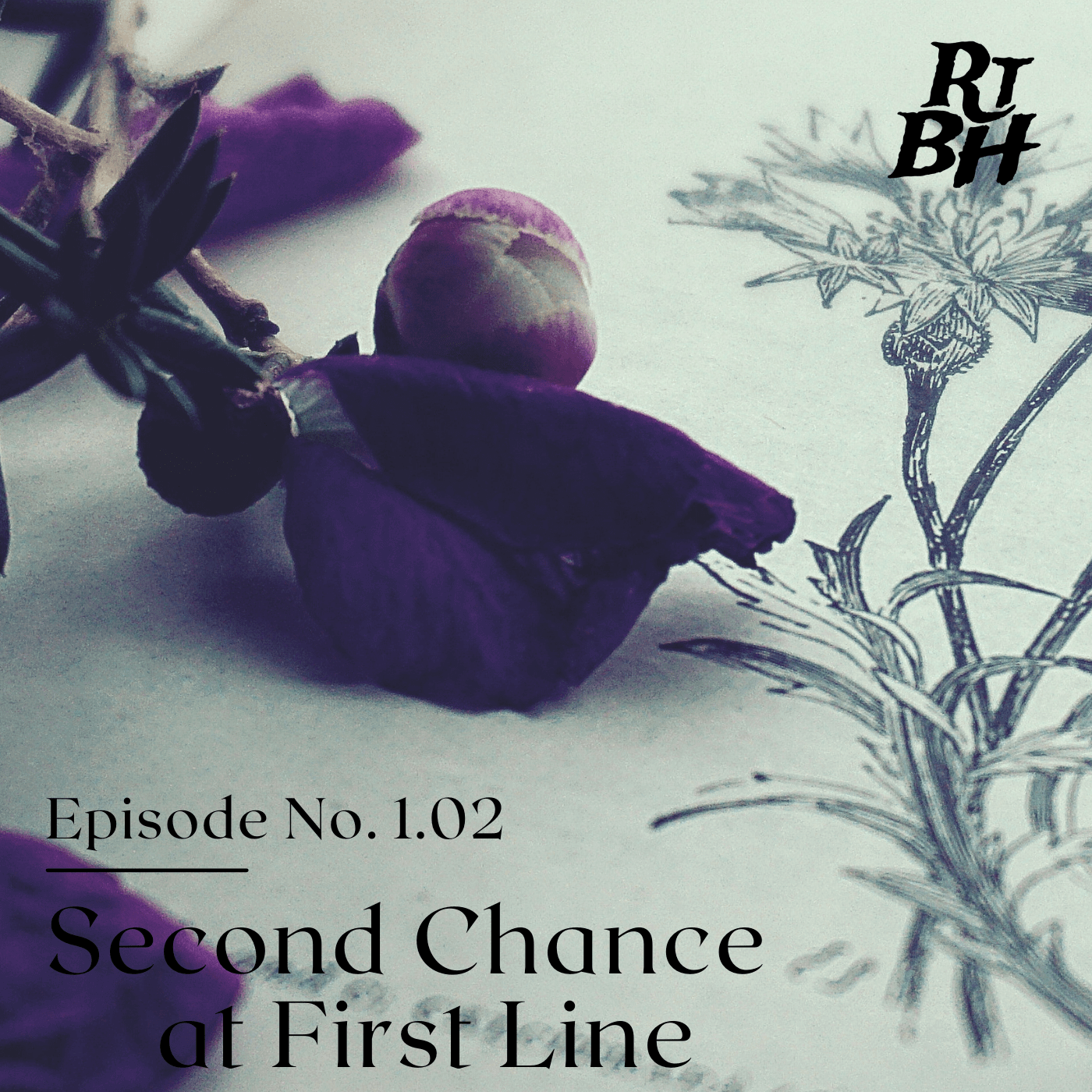 Teen Wolf careens into the second episode of the series as Scott juggles trying to make the lacrosse team while also learning that the father of Allison, the girl he's totally crushing on, is one of the hunters who shot him with a crossbow at the end of the pilot. This week we sit down with Barbara Vazquez, Teen Wolf's ridiculously talented costume designer. 
If you'd like to support the show, you can find us on Patreon at RTBH Podcast. There, our Wolfy Patrons will gain access to awesome exclusives, like early access to episodes, full-moon AMAs, the Beacon Hills Movie Club, where we watch and provide commentary for movies starring the amazing cast of Teen Wolf and featuring the work of our talented crew, as well as guest video interviews and a monthly watch party. So head on over to Patreon.com/rtbhpodcast and join the pack! 
In next week's episode, we watch and discuss season one episode three "Pack Mentality" and talk about Teen Wolf's incredible score with composer Dino Meneghin. 
Follow Will (@willwritesgood) on Twitter and Instagram and Kalissa on Twitter (@kaliforniadawn) and Instagram (@insipidramblings).
TIME CODES:
Beta Section: 2:26
Alpha Section: 1:00:00