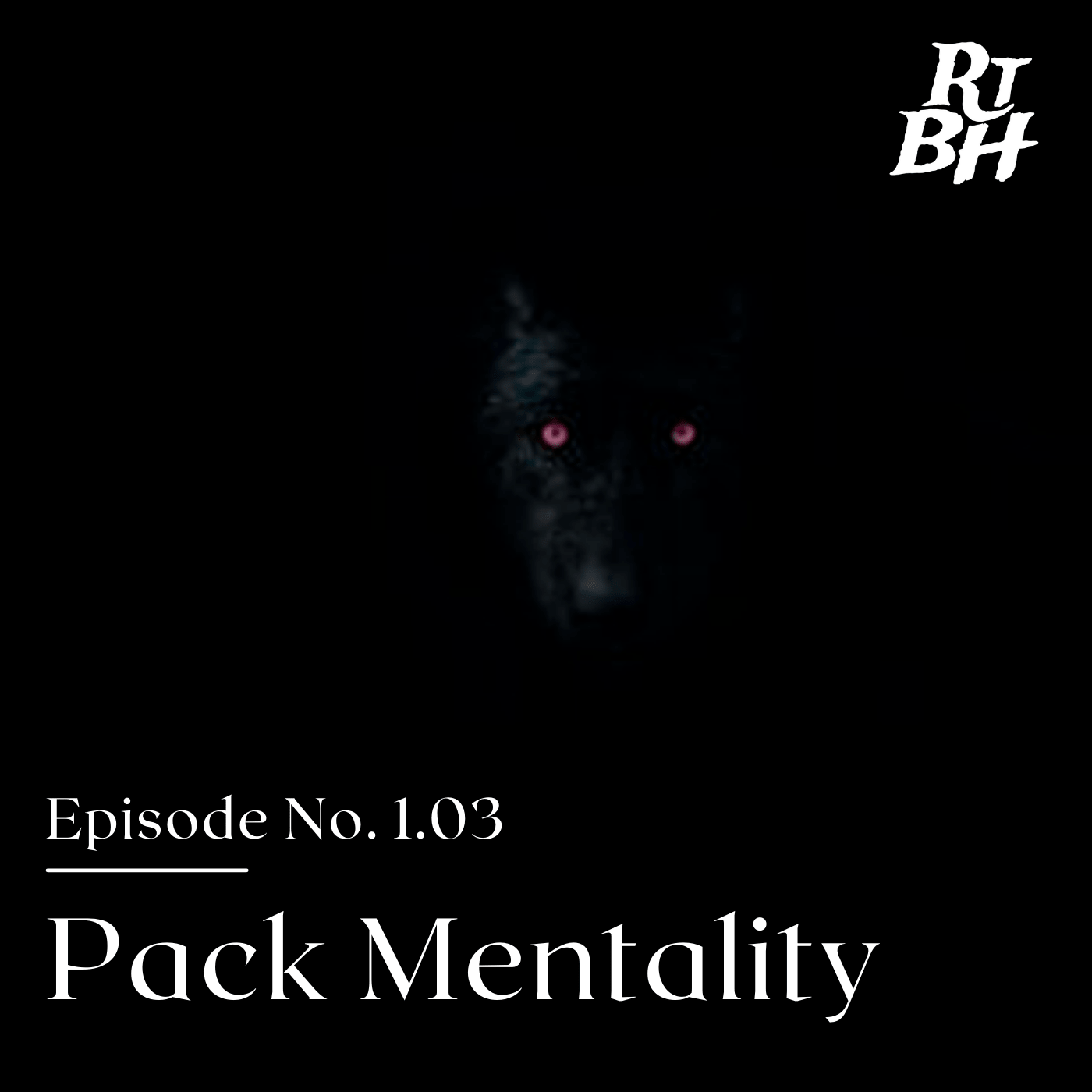 This week's episode of Return to Beacon Hills sees Scott wrestling with the horrific aftermath of a dream in which he mauled a man to death just as his second date with Allison turns into a "group date" with Lydia and Jackson. And in our interview with Dino Meneghin, Teen Wolf's brilliant composer, we talk about the origins and influences for the sound of the series. 
If you'd like to support the show, you can find us on Patreon at RTBH Podcast. There, our Wolfy Patrons will gain access to awesome exclusives, like early access to episodes, full-moon AMAs, the Beacon Hills Movie Club, where we watch and provide commentary for movies starring the amazing cast of Teen Wolf and featuring the work of our talented crew, as well as guest video interviews and a monthly watch party. So head on over to Patreon.com/rtbhpodcast and join the pack! 
In next week's episode, we watch and discuss season one episode four "Magic Bullet" where we're introduced to a new and deadly character. Also, we talk to Laura Webb, Teen Wolf's stellar music supervisor, about how she found the iconic songs that populate the series. 
Follow Will (@willwritesgood) on Twitter and Instagram and Kalissa on Twitter (@kaliforniadawn) and Instagram (@insipidramblings).
TIME CODES:
Beta Section: 02:11
Alpha Section: 1:49:55