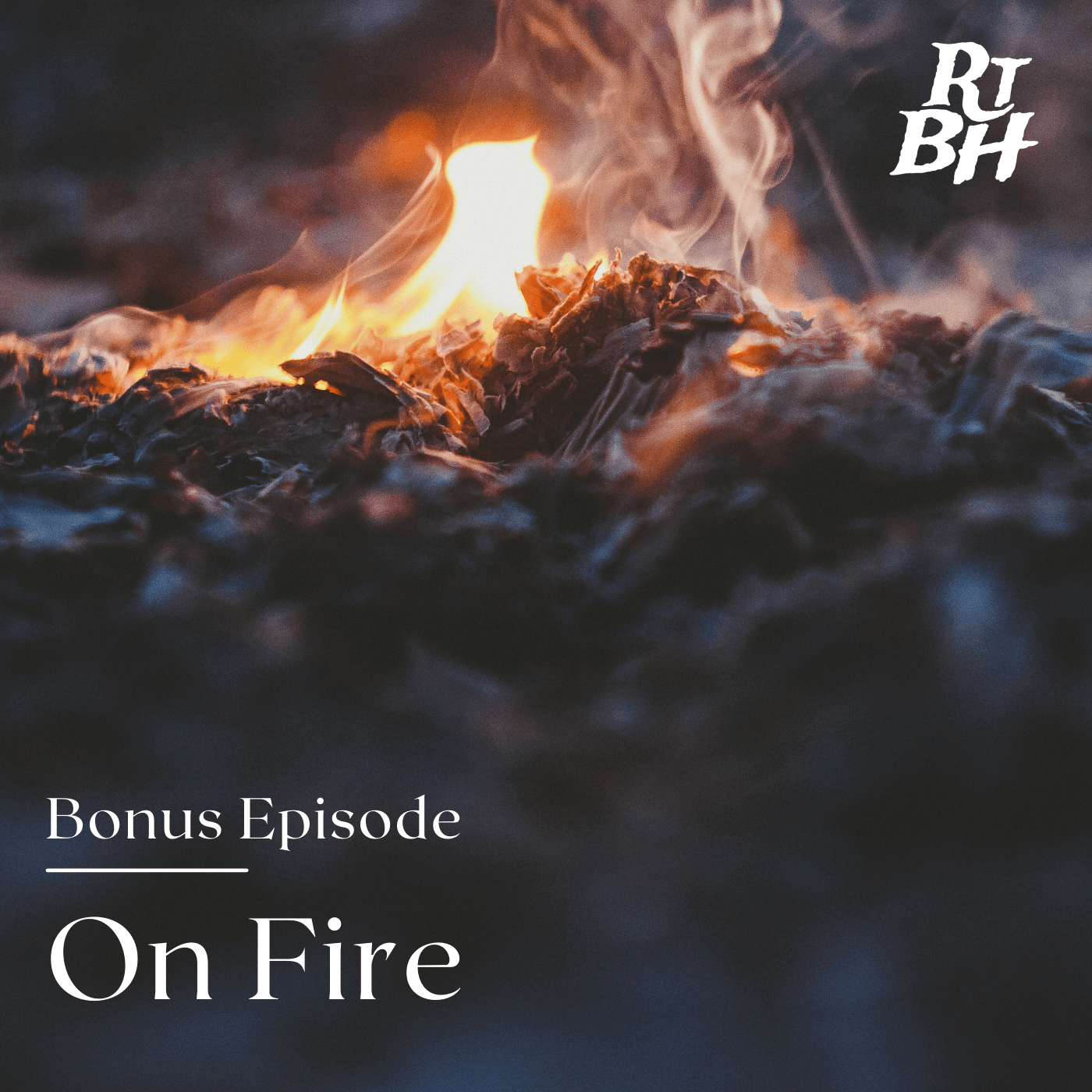 In this week's bonus episode, we dive into the only official Teen Wolf novel ever published. Jackon's gone missing and it's up to Scott, Allison, Lydia, Derek and Stiles to find him as a forest fire threatens to consume the nature preserve. And we sit down with Nancy Holder, author of On Fire, as well as many other books that stretch across a range of great fandoms. 
Tumblr Post Referenced in Episode: https://laughterkey.com/post/61030481415/so-whats-with-the-buzzcut-oh-no-no-no
If you'd like to support the show, you can find us on Patreon at RTBH Podcast. There, our Wolfy Patrons will gain access to awesome exclusives, like early access to episodes, full-moon AMAs, the Beacon Hills Movie Club, where we watch and provide commentary for movies starring the amazing cast of Teen Wolf and featuring the work of our talented crew, as well as guest video interviews and a monthly watch party. So head on over to Patreon.com/rtbhpodcast and join the pack! 
In the next week's episode, we take a look at season one episode six Heart Monitor and have a great talk with Teen Wolf writer and editor, Alyssa Clark. 
Follow Will (@willwritesgood) on Twitter and Instagram and Kalissa on Twitter (@kaliforniadawn) and Instagram (@insipidramblings).